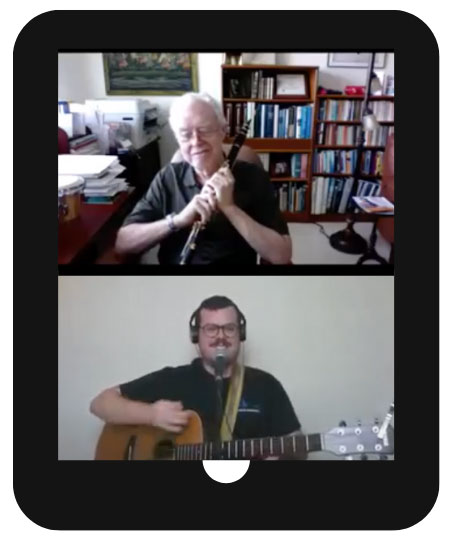 Interactive Musical Activities
Individualized sessions
Performances
Sing-a-longs from 30s to 70s Music
What do you need to get started?
What our clients are saying
"Eric was able to engage my husband in a way that he could fully participate in the session. Because of my husband's dementia, I was concerned it wouldn't be alive to him, but it was VERY alive to him! He smiled, sang along and was engaged throughout the session."