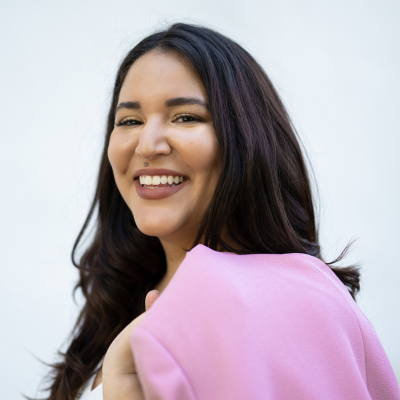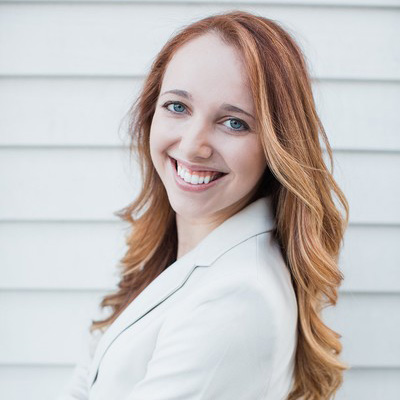 Mind&Melody, Inc., founded in 2014, is a non-profit organization that implements interactive volunteer based music programs with educational and therapeutic benefits for individuals experiencing neurological impairments. While Cristina was volunteering at Miami Children's Hospital, back in 2009, she thought to herself, "Wouldn't it be great if there was a room filled with instruments at the hospital, where the kids could come and learn how to play an instrument? They wouldn't even need to have a music background, the program would be made easy enough where they could make music with other musicians." Learning an instrument requires a lot of time and dedication. At times the process of learning an instrument can be very frustrating; however, making music was one of the best feelings Cristina had ever experienced and she wanted others to feel what she felt. During the time Cristina was volunteering at the hospital she thought this would be something the kids could work on, especially kids that had over extended stays at the hospital. At least during the time they had to spend at the hospital, the kids would be able to learn and create something they could keep forever. After she got home that day, she wrote an email to the volunteer coordinator stating that she wanted to schedule a meeting with her to talk about this idea. That email sat in Cristina's draft inbox for 3 years until she gained the courage her junior year of high school to share the idea. When she finally hit the send button it was too late; the volunteer coordinator was no longer working at Miami Children's. At the time, Cristina was interning in the ER at Jackson South Hospital and proposed the idea to the coordinator there; but this time she wanted to develop the program in the psychiatric department. She was told it would not be possible because of confidentiality and liability. Cristina took no for an answer. During Cristina's years in college the idea stayed with her.
Cristina Meets Lauren
Cristina was interning at an EEG lab her junior year in college when she met Lauren Koff. Cristina had sent Lauren a message one day about some thesis ideas and the idea that stuck out to Lauren was the idea that had failed. At first, Cristina thought it was a little funny she wanted to do that as their thesis project, but after time it turned into one of the best decisions they could have made.

Cristina and Lauren started the venture that turned into Mind&Melody, Inc. in early 2014; since then both of their futures have dramatically changed. Cristina and Lauren were students at the Honors College of FAU in Jupiter when they began Mind&Melody, Inc. Here students are required to complete a senior thesis to graduate. Lauren and Cristina researched the effects of music on neurocognitive disorders, specifically dementia, and found incredible benefits and decided they wanted to design a thesis around that concept. After Lauren and Cristina were unable to carry it out as a thesis, due to the nature of the experiment, they decided to pursue it as a side project. The planning began in January 2014 and then they partnered with a center that focused on dementia care and began music sessions in August 2014. The joy Lauren and Cristina experienced first-hand over the eight month pilot program brought about by their music sessions was indescribable, click here for some highlights from the pilot program. Mind&Melody, Inc.'s music programs are interactive for all involved, not only do musicians perform music for participants, but they also teach individuals with and without neurological impairments how to create music themselves.